Clock One
I wanted to build my first clock as quickly as possible while still waking up a few interesting fabrication processes. I decided to spin a custom printed circuit board using the Bantam PCB mill, and designed the case in Fusion360 to be laser-cut out of 1/8" plywood. The board hosts a Microchip SAMD21G18 microcontroller running an Adafruit Circuit Playground Express bootloader, and can be reprogrammed via a USB-C port which also provides power to the clock during operation. The microcontroller talks via I2C to a Microchip MCP7940 realtime clock, which manages a 32.768 kHz quartz osillator and a coin-cell battery back-up. For the display, I hacked apart a convenient 1-meter spool of APA104 addressible LEDs, which are diffused by a bit of typing paper and controlled using the Arduino FastLED library.
Files
fabrication files
in *.dxf format
PCB files
via KiCad 5.x, including symbols/footprints
Arduino firmware
, without RTC or button support
Current Status
As of late March, basic clock functions work! It displays time, changes color once per minute, and knows to roll over minutes at :59 and hours at :23. I haven't implemented a clock setting function with the two onboard pushbuttons, so the easiest way to set the time is to plug the clock in at 16:48, its hardcoded power-on setpoint. I also haven't written a driver for the RTC, so the clock uses the built-in SAMD21 RC oscillator and Arduino millis() function, losing a somewhat pathetic ~half hour per day. But for now, it illustrates the concept I hoped to get across and I'm excited to work on other things.
Build
milling the PCB: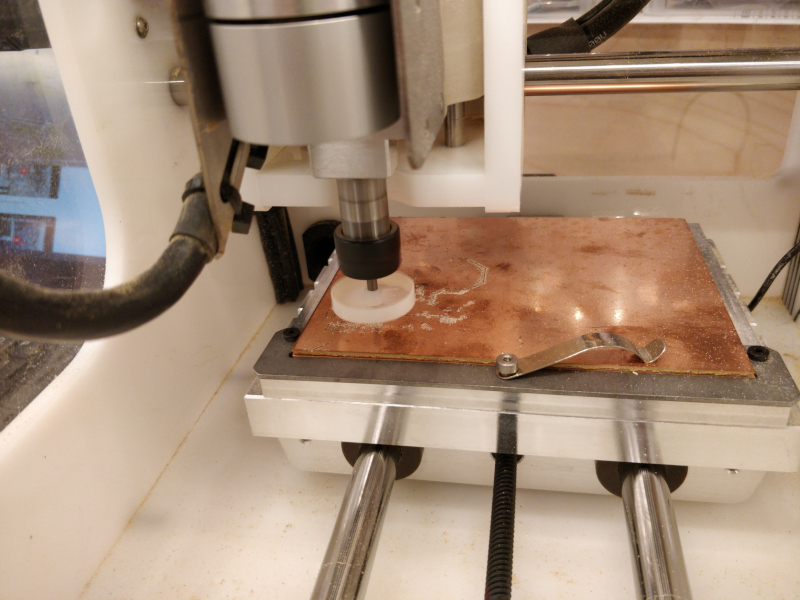 PCB assembly finished, incl. somewhat sketchy (but quite robust) USB-C wiring using a daughterboard: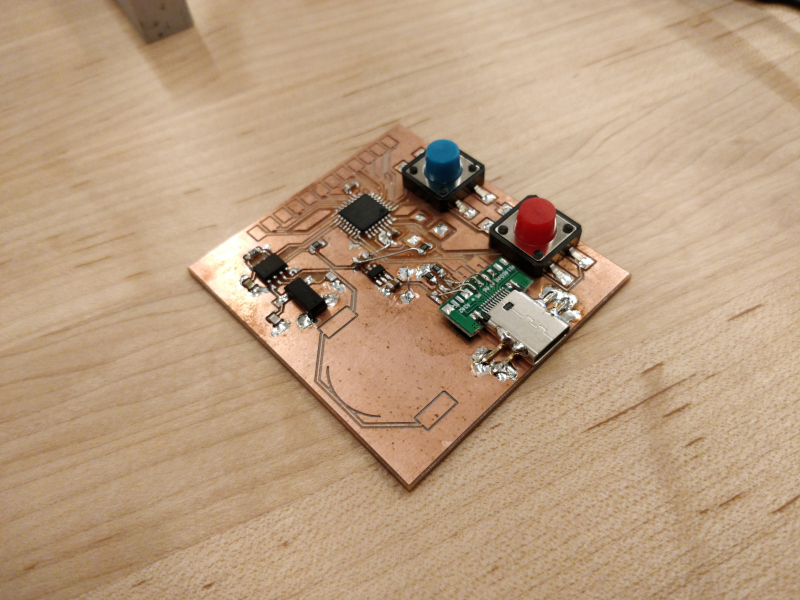 using Adafruit_DAP on another Circuit Playground Express to program the bootloader: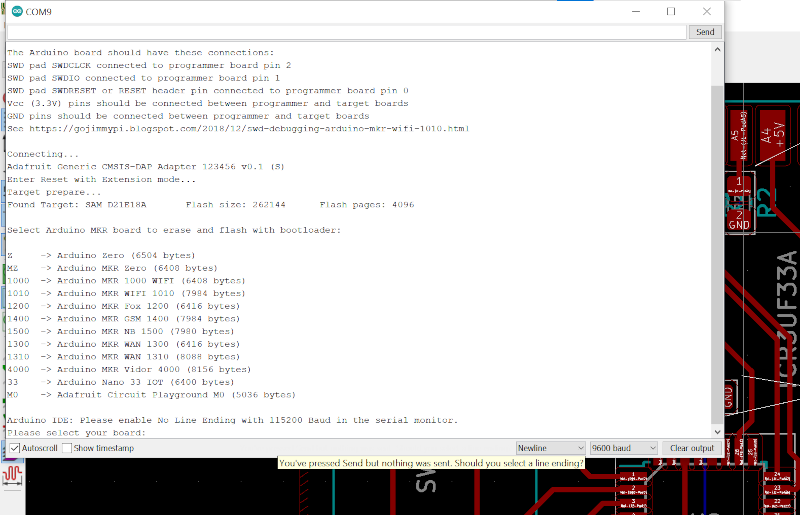 testing the current consumption of the full LED strip to stay under 500 mA; ~50% brightness is ~300 mA, which is perfect: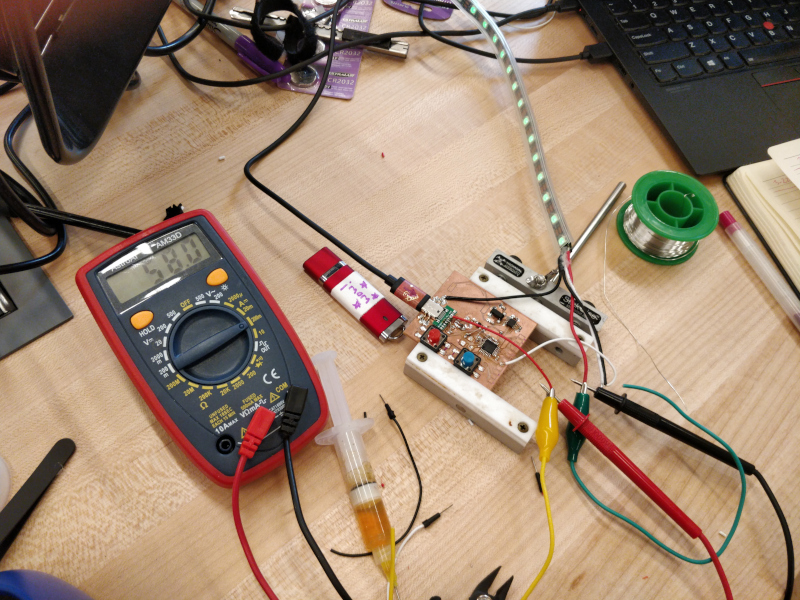 adding kerf offsets in Fusion360 after a few test cuts: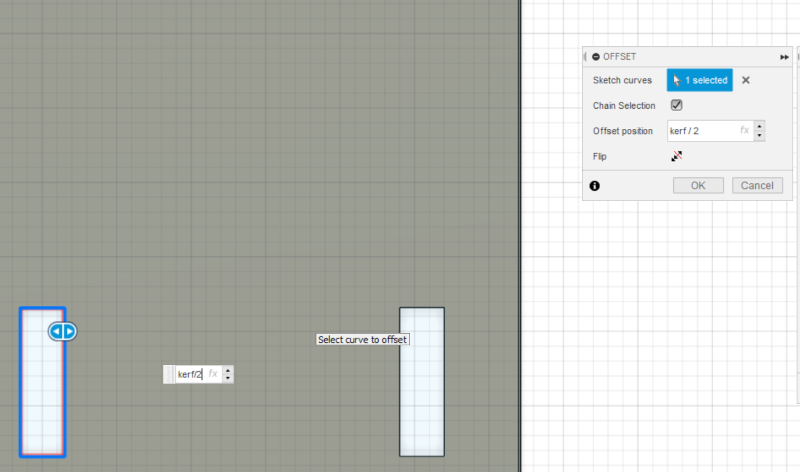 cutting out parts using the Trotec Speedy 400 flexx: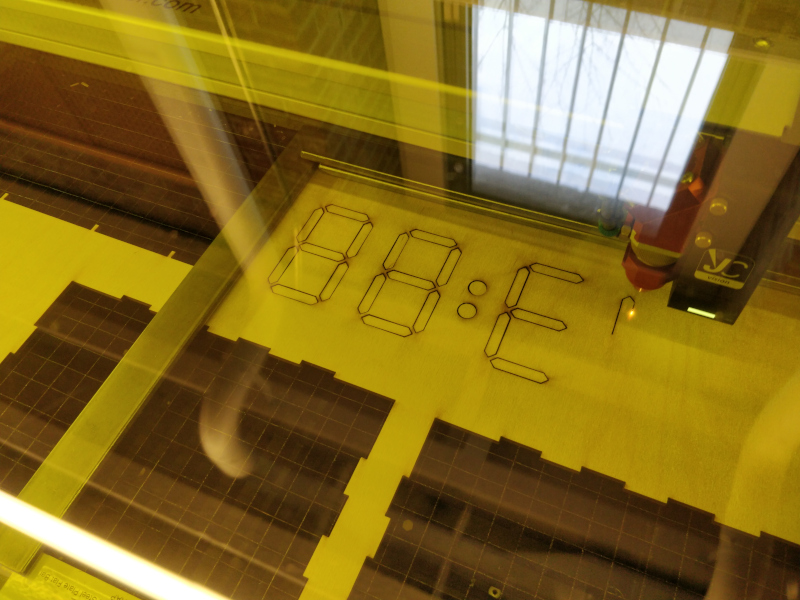 slicing APA104s into one- or two-segment groups: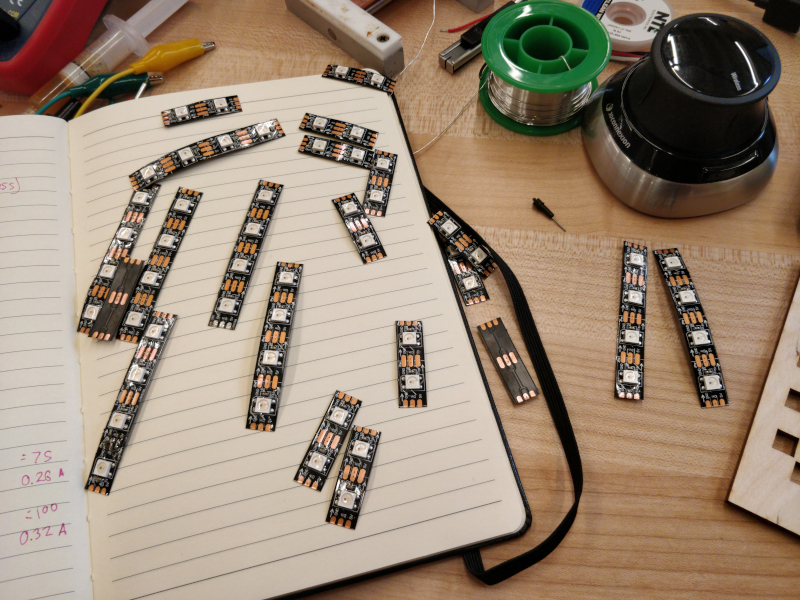 halfway through display wiring: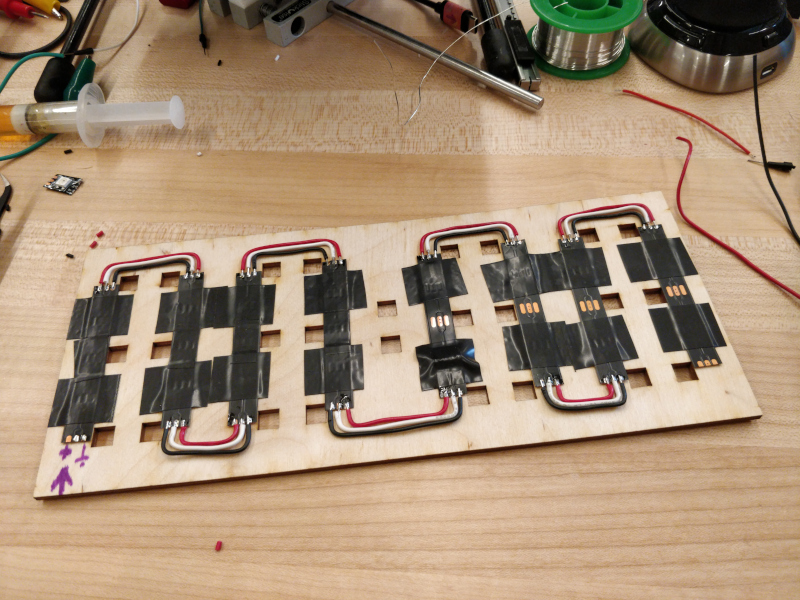 diffuser tests: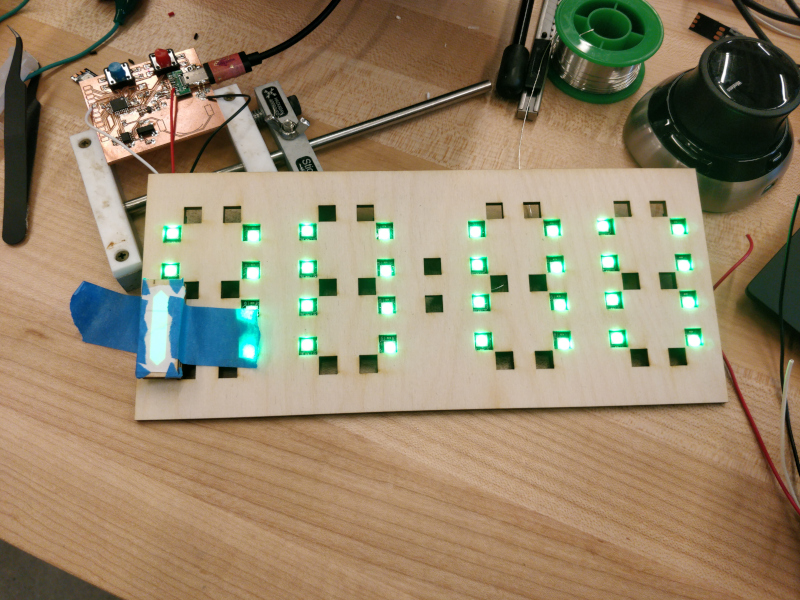 some gentle mallet-mediated assembly: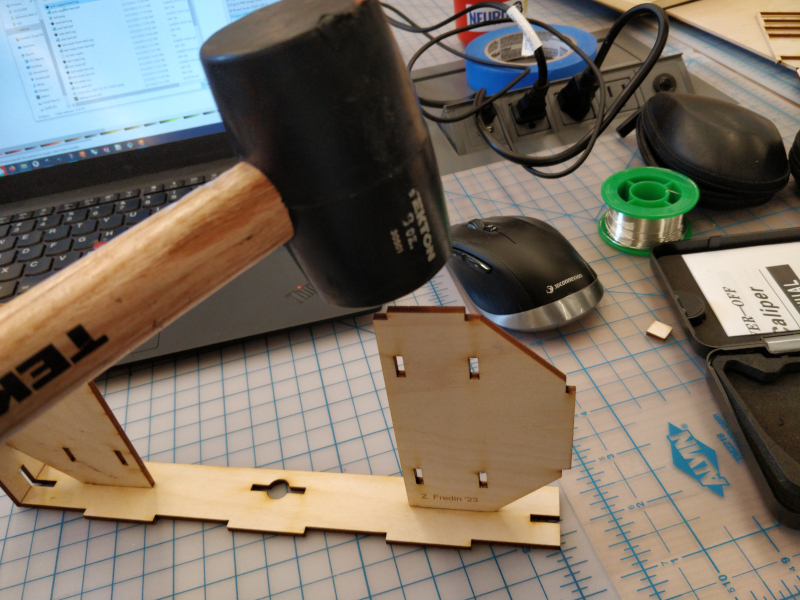 reverse side of clock after assembly, showing various press-fit wedges to hold in the PCB and display layers: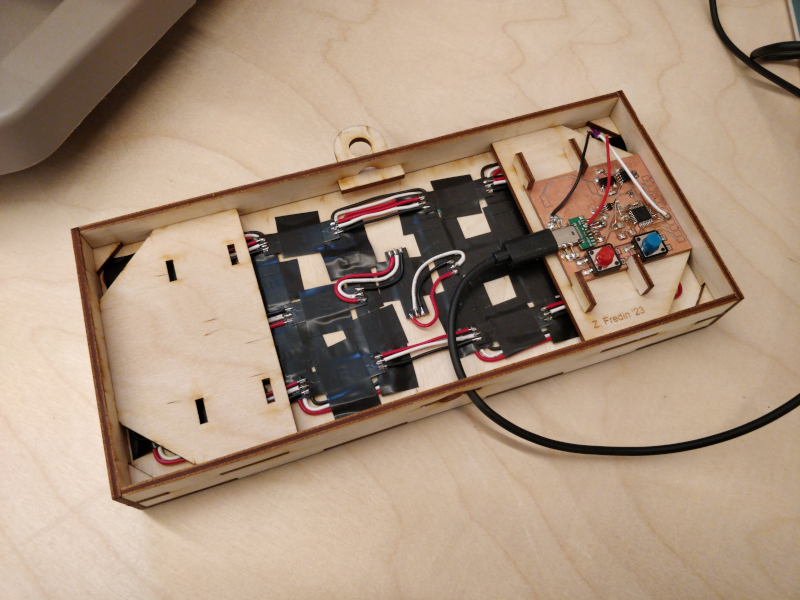 This work is licensed under a
Creative Commons Attribution-ShareAlike 4.0 International License
.
© zach fredin, 2023